---
---
Shawn Andrews is a descendant of the unceded Mununjali people of South East Queensland and the Palawa people of Tasmania. He is a graduate of Monash University, The Murra Indigenous Business Master Class and is an MBA candidate at UNSW Australian Graduate School of Management.
---
---
Lee-Ann Emzin is a proud Aboriginal and South Sea Islander with Bundjalung and Tanna Island heritage.
Her leadership and depth of experience in social procurement and inclusion comes from over 25 years promoting employment opportunities for Indigenous peoples. Her background involves community development roles in rural and remote communities, contract management with the state government, and recruitment and employment programs. Prior to joining John Holland, as Social Inclusion Advisor, she was a Recruitment Advisor to Crown Casino's award-winning Indigenous Employment Program, placing and supporting over 100 local Aboriginal people in a range of roles. In an earlier role as Economic Broker for the Kinaway Chamber of Commerce, she demonstrated her commitment to engagement and capacity building of Aboriginal businesses, working alongside corporate and government buyers to source opportunities to develop and scale up Aboriginal businesses.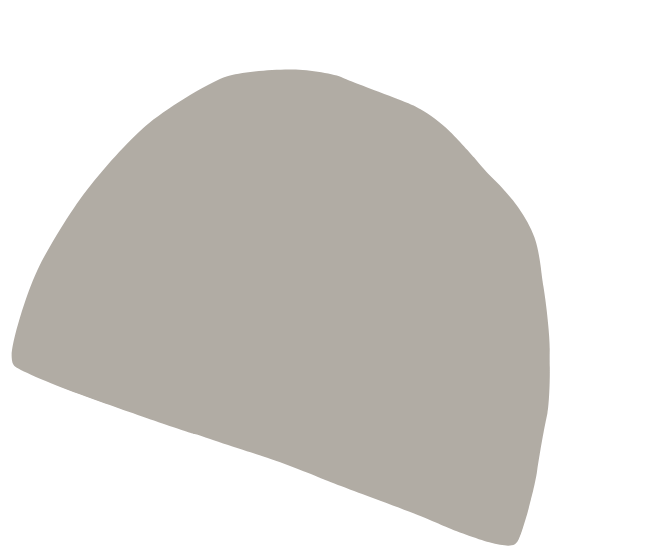 ---
For the past 15 years Nic Brown has been working in the Outdoor Education sector, holding roles in program design and delivery, staff development, risk management and compliance, along with consultation of national training standards. Nic believes in the benefits of outdoor education and how empowering journeys through the natural world can be for a young person finding their way. Working in a variety of roles has allowed him to develop skills, knowledge and experience in program design and delivery, staff development, risk management and compliance, and development of national training standards.